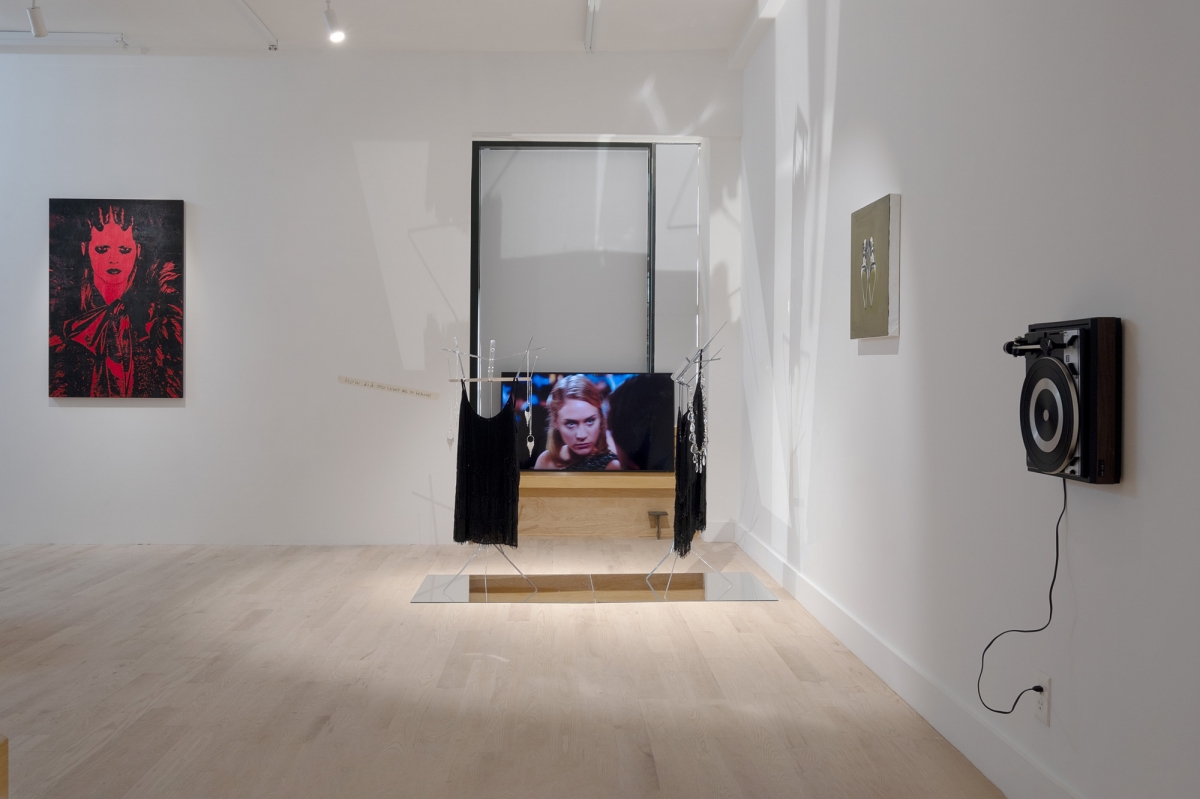 Curated by K.O. Nnamdie
Giovanni Leonardo Bassan, Jimmy Beauquesne, Matthew Tully Dugan, Claire Fontaine, Nick Hoecker, Will Sheridan Jr., Alexander Shchurenkov, Marlon Kroll, Boris Mikhailov, Kayode Ojo, Madeleine Ray Hines and Gaby Sahhar
The Last Day of Disco, born here out of fleeting enjoyment and livelier times, the spoils of a nondescript consumerist lifestyle, and aims to capture this sense of testimonial depiction or closeness with reality. A collective slow-down, then to a halt, then a death onset by the pandemic.
Indeed this stagnant static experience on a global scale makes contact once more. Affecting many - including marginalized groups. Some work in The Last Day of Disco possesses incredibly high stakes and unbelievably boring everyness. Despite a lot of these works' slowness, or stillness: these works remain alive.
Whit Stillman's 1988 American comedy-drama film, The Last Days of Disco, is his third film in what he called his "Doomed-Bourgeois-in Love series." Loosely based on his experiences in various nightclubs in Manhattan, including Studio 54.